Disabled Alarm Toilet System
C-TEC manufactures the UK's best-selling range of Disabled Persons Toilet Alarm kits. Attractively designed, easy to install and simple to use, two versions are available – our flagship NC951 stand-alone conventional toilet alarm and our QT951 addressable toilet alarm. Both versions allow distressed people to raise an alarm in the event of an emergency. Tried, trusted and respected by users and installers alike, both kits can help building managers and service providers comply with the requirements of BS8300, the Equality Act and Building Rigs Part M.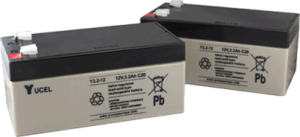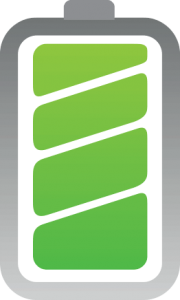 All life safety systems require a good quality standby battery supply. Whether it's a fire panel, power supply, disabled refuge controller or even a third-party piece of equipment, our range of VRLA batteries can provide the power you need.