Sprinkler System ULFM
EME is a Leading company in the field of fire Fighting Systems since 1975 .
Fire Sprinkler system  the most common fire protection in commercial buildings. The sprinkler discharges water automatically when a predetermined heat level is reached through pressurized pipes. We execute the fire sprinkler system according to NFPA 13.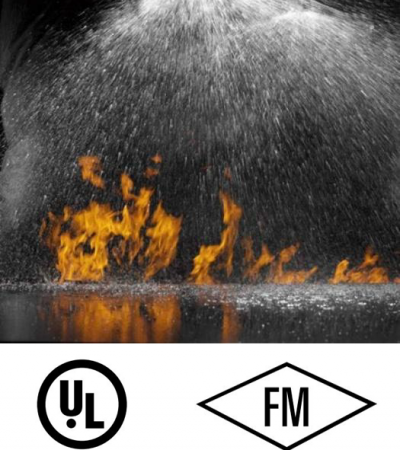 FM200 ( HFC227EA GAS ) FIRE SUPPRESSION System
It's a clean agent designed to suppress a fire in occupied areas as server rooms and control rooms.
We supply & Install FM200 fire suppression system by highly qualified staff
We are Sole Agent for Context Plus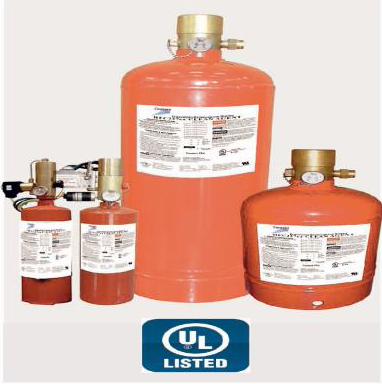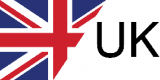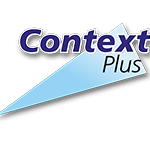 Carbon dioxide fire suppression system :- designed to suppress a fire in a sensitive area where water from sprinkler system not allowed like generator & transformer rooms ( unoccupied rooms ).
We are Authorized Distributor for ROTAREX FIRETEC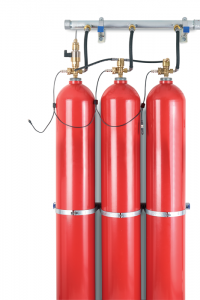 Carbon Dioxide cylinders 45 kg Available in two categories with competitive prices :-
– DOT 3AA APPROVED
– ISO 9809-1 STANDARD / TUV CERTIFIED
We are Authorized Distributor for SINOMA SCIENCE & TECHNOLOGY

Kitchen Protection:- designed to protect commercial kitchens like ( Hotels, Restaurants ), Automatically detect and quickly suppress fire with effective, economic and flexible easy to install Kit.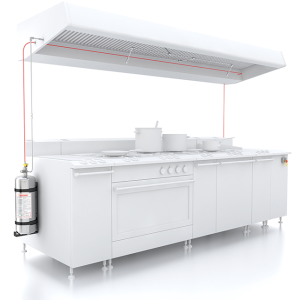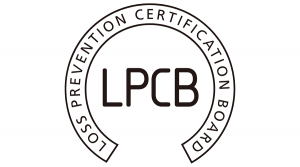 A COMPLETE VdS-APPROVED CLEAN AGENT FIRE SUPPRESSION SYSTEM USING 3M™NOVEC™1230 FIRE PROTECTION FLUID.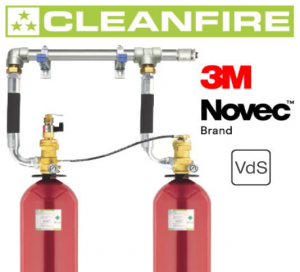 A COMPLETE UL-/ FM-APPROVED INERT GAS FIRE SUPPRESSION SYSTEM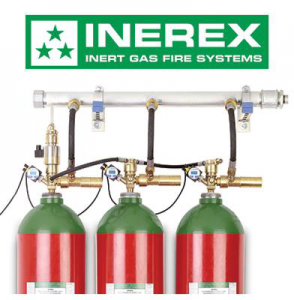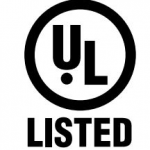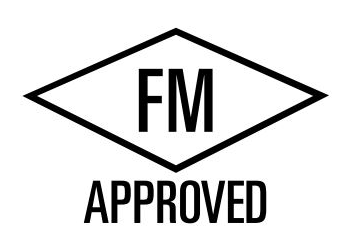 Kitchen ( Rotarex Distributor )
A COMPLETE VdS-APPROVED CLEAN AGENT