Egypt and Middle East for Import and Export (EME)
The company was founded in November 1975 and turned into an Egyptian joint stock company in November 1995.
EME has 12 branches in Egypt.
EME serves over 10,000 customers.
EME serves the following markets sector:
1- Health Care safety and security:
Nurse Calling Systems – Fire Alarm – Fire Fighting – CCTV – Queuing Management System – VRF.
2- Banking, Educational and Public Services:
Sound System – Queuing Management System- Road Safety and Security – Photocopiers – Faxes – Telephone Exchanger – intercom.
3- Industrial:
Road Safety – Central Air conditioning VRF.
We have successfully served tens of thousands of businesses in the region across 45 years with a commitment to bring the best of world-class partnerships to succeed locally.

We strive to offer the best technology solutions and services to our clients, provide the finest working environment for our employees, and bringing the highest market value for our business.
Achieve satisfactory edge by providing the market with innovative products and services.
Attracting and sustaining calibers to guarantee the best business practice.
Strive to establish a strong connection and loyalty between the company and our clients.
Act with integrity. We include honesty and fairness in all aspects of our work.
we respect individuals with different backgrounds.

We aim to be the leading light current products provider in Egypt, and road safety creating and applying in​​​innovative technology solutions that improve business results of our customers and improve society as a whole.
Our Branches in Egypt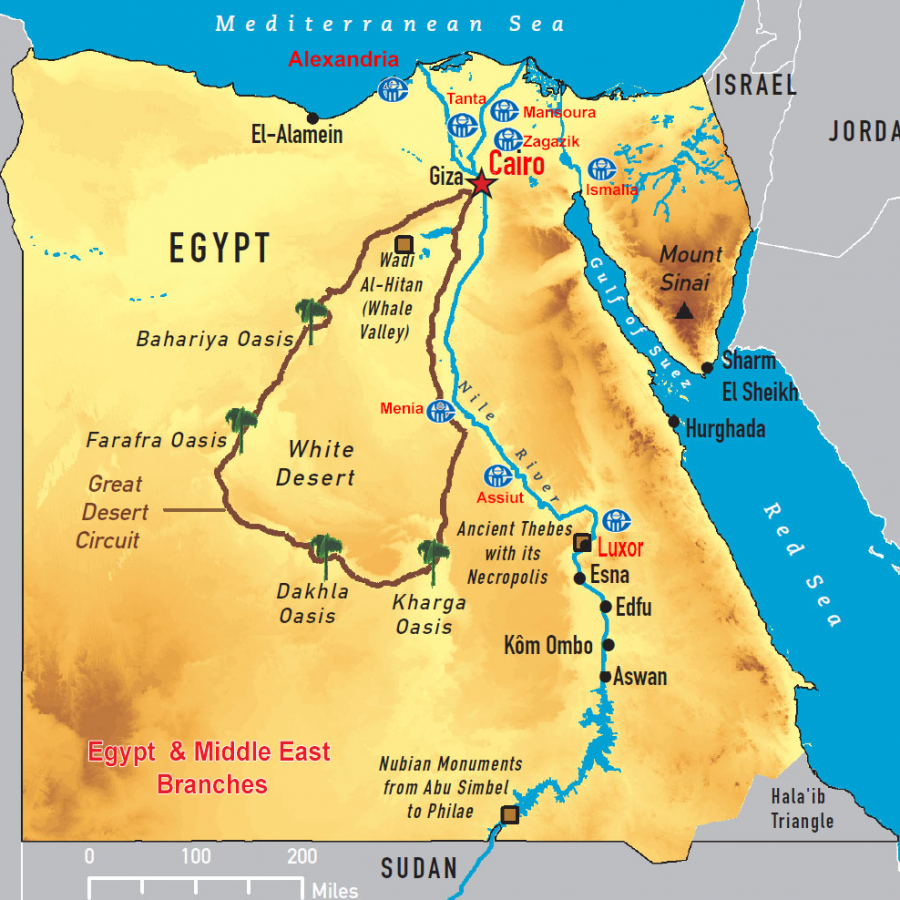 YEARS OF EXPERIENCE Since 1975